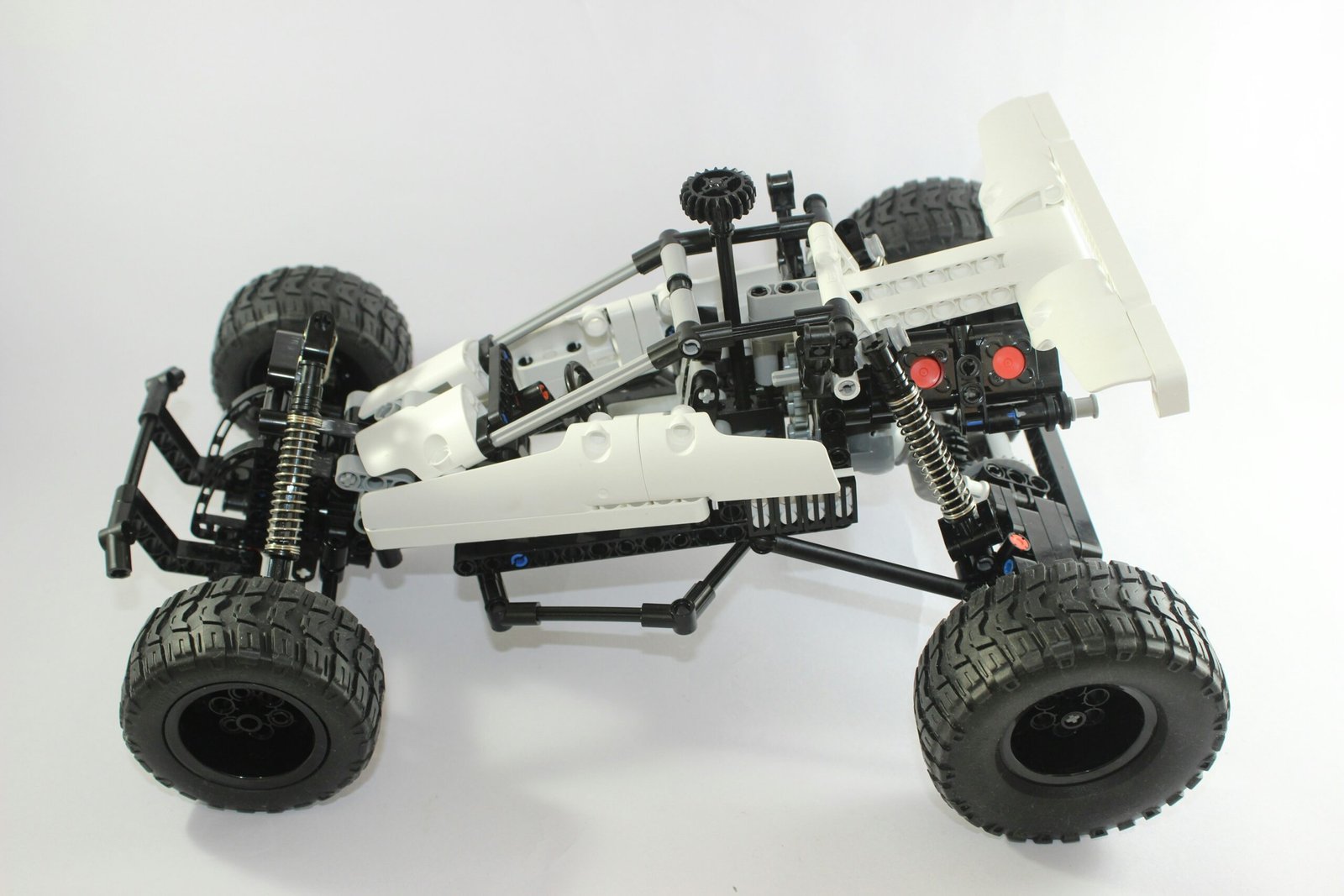 Introduction
Pankaj Tripathi, a versatile Indian actor, has made a significant mark in the film industry with his exceptional performances. From playing supporting roles to leading characters, Tripathi has showcased his talent and versatility in a wide range of films. In this blog post, we will take a closer look at his filmography and some of his notable works.
Early Career
Pankaj Tripathi started his acting career in the early 2000s with small roles in television shows. He gradually made his way into the film industry and gained recognition for his performances in movies like "Omkara" (2006) and "Gangs of Wasseypur" (2012). These films showcased his ability to portray complex characters with depth and conviction.
Breakthrough Roles
Tripathi's breakthrough role came in the critically acclaimed film "Newton" (2017), where he played the role of a cynical government clerk. His portrayal of the character earned him widespread praise and several awards. Following this success, he went on to deliver remarkable performances in films like "Stree" (2018), "Luka Chuppi" (2019), and "Gunjan Saxena: The Kargil Girl" (2020).
Versatility and Range
One of the most remarkable aspects of Pankaj Tripathi's career is his versatility and range as an actor. He effortlessly transitions from intense and serious roles to comedic and lighthearted characters. His ability to bring authenticity and depth to each role he takes on is what sets him apart.
In "Mirzapur" (2018), a popular web series, Tripathi plays the role of Akhandanand Tripathi, a ruthless gangster. His portrayal of this complex character garnered immense appreciation from both critics and audiences. He also showcased his comedic timing in films like "Bareilly Ki Barfi" (2017) and "Angrezi Medium" (2020).
International Recognition
Pankaj Tripathi's talent and hard work have not gone unnoticed on the international stage. He appeared in the British-American film "Extraction" (2020), starring alongside Chris Hemsworth. His performance in the film received positive reviews, further solidifying his position as a versatile actor.
Upcoming Projects
Pankaj Tripathi continues to impress audiences with his performances, and his upcoming projects are highly anticipated. He will be seen in films like "Mimi," "83," and "Bachchan Pandey." Fans are eagerly awaiting these releases to witness his brilliance on the big screen once again.
Conclusion
Pankaj Tripathi's filmography is a testament to his exceptional talent and versatility as an actor. From his early roles to his breakthrough performances and international recognition, he has consistently delivered memorable characters on screen. As he continues to take on diverse roles, we can only expect more outstanding performances from this remarkable actor.